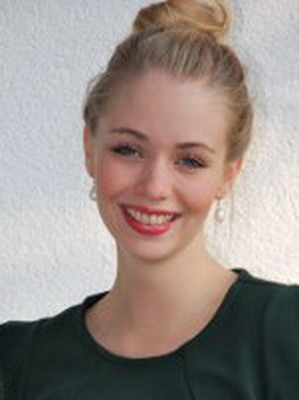 E-Mail:
Phone:
Room:

luka-johanna.debbeler [at] uni-konstanz.de
+497531 88 3955
G 522

News
Why do people despite many disadvantages drink bottled water? Luka Johanna Debbeler was interviewed by Jochen Paulus (WDR5 Quarks) about this question. The radio interview can be accessed here.
News
The Society of Risk Ananlysis Europe (SRA-E) estabilished a German-speaking Chapter (DACHL) in Östersund in 2018, during the SRA-Europe 27th conference. The objectives are to promote risk research, knowledge and understanding of risk analysis techniques within the German-speaking regions, such as Germany, Austria, Switzerland, Liechtenstein and South Tyrol.
Josianne Kollmann and Luka Johanna Debbeler are founding members and were chosen as representatives of young researchers in the Board of Directors of the SRA-E DACHL Chapter.